Consumer Rights and Telemarketing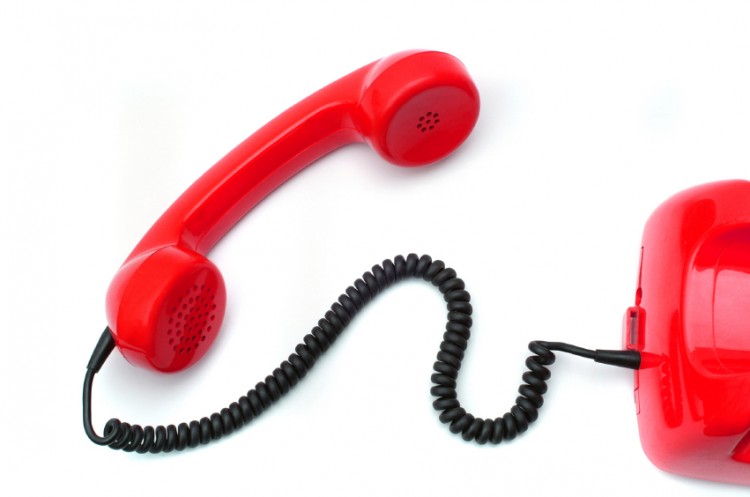 The Telephone Consumer Protection Act offers remedies to consumers against telemarketers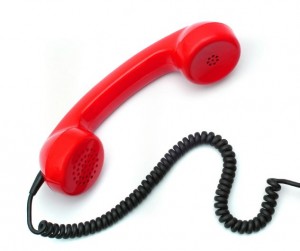 The Federal Telephone Consumer Protection Act (TCPA) protects consumers targeted with unwanted phone calls from telemarketers. If you have received improper telephone calls or unwanted fax advertisements, the attorneys at Sheller, P.C. may be able to assist you.
What is regulated under the TCPA? 
The TCPA restricts telephone solicitations ("Telemarketing") and the use of automated dialing telephone systems ("Robocalls"). The TCPA limits the use of artificial or prerecorded voice messages to both cellular phone and landlines, SMS text messages, and fax machines. It also prohibits a telemarketer from calling a consumer if the consumer's phone number is listed on the National Do-Not-Call List.
Who is regulated? 
Essentially, any entity that utilizes an auto-dialer to place phone calls in a manner prohibited by the statute. Common examples of entities which tend to be regulated by this law include debt collectors, creditors, telemarketers, companies who are hired to advertise, service providers, and solicitors.
When does the law apply? 
When telemarketers or other entities contact you, without your permission, through the use of an automated dialing system, by using a pre-recorded or artificial voice, or by sending an unsolicited text message, it is possible that your rights under the TCPA are at risk.
If you have not given your permission (such as when applying for a loan) your TCPA rights may be violated if (1) they call your cell phone using an auto-dialer; (2) they call your cell phone and use a pre-recorded voice; (3) they auto-dial your residential phone to deliver certain types of telemarketing calls; (4) they call your residential line using a pre-recorded voice with certain types of telemarketing calls; (5) they call before 8 a.m. or after 9 p.m.; or (5) they send a junk fax to your fax machine without properly identifying themselves and their number.
What are my remedies against telemarketers? 
If you are receiving improper telemarketing robo calls that violate the TCPA, you can sue for damages for $500 to $1,500 per call.
The attorneys at Sheller, P.C. are committed to consumer rights and helping those that have been violated by unsolicited phone calls. If you are or have been a consumer dealing with unwanted telephone calls or fax advertisements, you should 
contact the attorneys of Sheller, P.C. immediately using the response form at the bottom of this page or by calling (800) 883-2299.