Essure Birth Control Device Lawsuits Update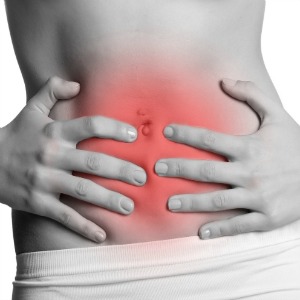 Attorney Jamie Sheller writes on her Legal Examiner blog page that hundreds of women have filed lawsuits against the makers of the Essure birth control device claiming abdominal damage including uterus and fallopian tube punctures.
Essure is a non-surgical device for birth control implant which does not include hormones or require anesthesia or incision for insertion of the implant.
Attorney Sheller and others in the lawsuits say that if patients and their doctors knew of the risks they would have opted for birth control using other means: tubal ligation or fulguration, salpingectomy, hysterectomy, or application of "clips."
Contact Jamie Sheller at
800-883-2299

or fill out this inquiry form for more information and a no obligation, no fee consultation. Attorney Sheller represents women who have been harmed by dangerous and defective medical devices and pharmaceutical products.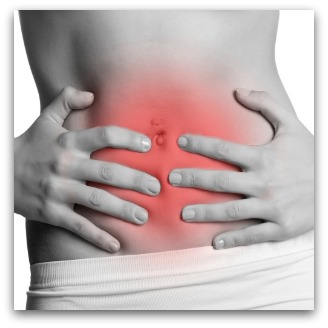 Symptoms of a possible Essure injury or movement of the device:
Pain in the abdomen/pelvis.
Itching or a rash, which might be caused by an allergy to the metal nickel.
Fatigue, joint pain, and/or symptoms of auto-immune disease.
Changes in menstrual cycle.
And more seriously:
Pregnancy (ectopic or unintended).
Movement/migration of the device causing punctures of the uterus, fallopian tubes or severe damage to the abdomen.
Essure injuries can result in multiple surgeries and may require a hysterectomy.
FDA reports say that more than 5,000 women experienced problems with the Essure inserts between November 4, 2002 and May 31, 2015. A division of Bayer, Conceptus Inc., is the manufacturer of Essure.
A division of Bayer, Conceptus Inc., is the manufacturer of Essure.