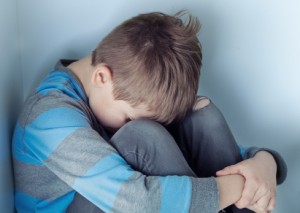 A $1.75 million verdict in a Sheller firm antipsychotic drug Risperdal case was awarded today in Pennsylvania in the fourth case alleging Johnson & Johnson failed to warn of the risks of gynecomastia, the development of female-like breasts in boys and young men.
The jury found the drug was a "substantial factor" in causing a Maryland boy to grow breasts when he first took the drug in 2003.
The Legal Intelligencer, November 10, 2015
"Plaintiff Awarded $1.75M in Third Risperdal Verdict"
"The result Monday was the third jury verdict in the mass tort litigation involving Risperdal and plaintiffs alleging the drug caused gynecomastia. Previous juries have returned one verdict for a plaintiff and one defense verdict
In February, a jury awarded $2.5 million to plaintiff Austin Pledger. In the following month, however, a jury in plaintiff William Cirba's case came back with a defense verdict in favor of Janssen.
A fourth case, involving plaintiff Tim Stange, has been ongoing for several weeks, and is expected to come to a conclusion as soon as next week.
Murray's case was also the first Risperdal case in Philadelphia to be tried by Itkin. His Houston-based firm recently announced it had joined with the firms of Kline & Specter and Sheller P.C. to try numerous upcoming Risperdal-related cases."
Read more: http://www.thelegalintelligencer.com/id=1202742038349/Plaintiff-Awarded-175M-in-Third-Risperdal-Verdict#ixzz3r7aiJ483