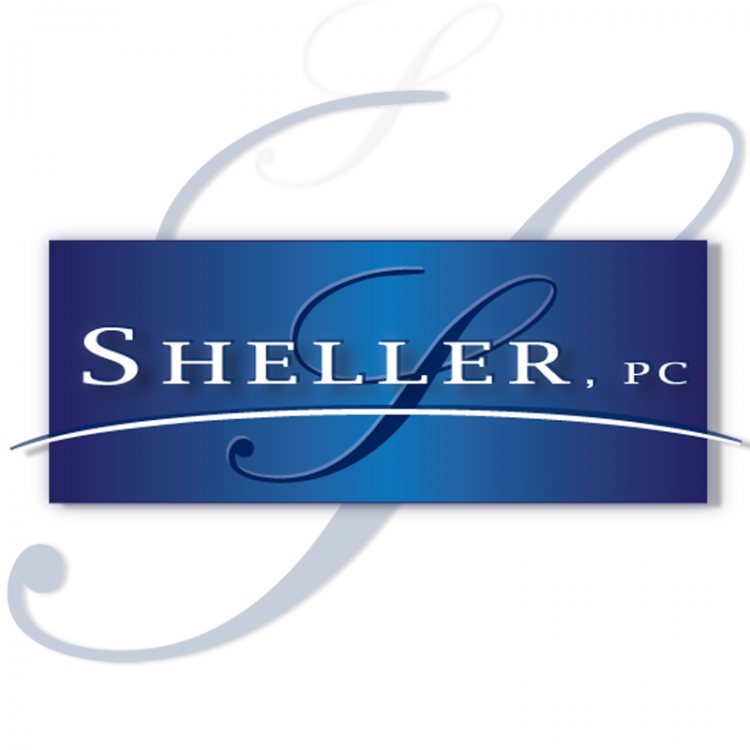 Welcome to Sheller, P.C.
Sheller, P.C. is among the preeminent consumer and patient plaintiff and qui tam whistleblower law firms in the United States. For over 35 years, the attorneys led by founding partner Stephen A. Sheller have represented victims across the country in lawsuits involving defective products, drugs and medical devices, medical malpractice, consumer fraud, unfair business practices, corporate wrongdoing and complex catastrophic personal injury litigation.
We believe that each legal matter calls for the right combination of innovation, creativity and commitment.
The attorneys and professional staff at Sheller, P.C. are guided by the principle that each legal matter calls for the right combination of absolute commitment and scrupulous attention to detail. Coupled with an unwavering commitment to integrity and professionalism, this principle has guided us in the aggressive and passionate representation of all of our clients.
National Reputation, Record Verdicts and Settlements
Attorneys from Sheller, P.C. have litigated and settled groundbreaking, national cases dealing with everything from antidepressant drugs and birth defects, boys taking prescribed antipsychotic drugs who developed breasts, to three of the top twelve whistleblower settlements in the United States.
The firm has challenged some of the largest corporations in the United States, in cases that can affect thousands of individuals and taxpayers. Stephen Sheller's unique and creative approach tobacco company consumer fraud has been the basis of some of the largest verdicts and settlements in tobacco litigation history, some still ongoing.
With more than $6.4 billion in whistleblower settlements, a $10.1 billion tobacco verdict (on appeal), and millions for individuals in verdicts and settlements, individually and in class actions and mass torts, Sheller has a solid and nationally respected record of aggressive yet personal representation.
Media coverage
Frequently sought after by regional and national media for commentary, the attorneys at Sheller, P.C. are recognized for their accomplishments and knowledge of legal issues. Press coverage of the firm and individual attorneys include CBS, ABC and NBC Evening News, CNN, MSNBC, Fox, Good Morning America, The American Law Journal television program, Maximum PC Magazine, The New York Times, The Wall Street Journal, The Washington Post, The Los Angeles Times, The Philadelphia Inquirer, and many others. Visit our news and media pages for both print and broadcast coverage, including video clips.
Personal attention and dedication to our clients
The legal system can seem daunting, but we are here to navigate the complex system for you. Our attorneys and professional staff understand when a client seeks professional legal advice, they expect us to listen with patience and courtesy, and answer questions with honesty and candor. It is our pledge to devote this personal attention to our clients, sharing regularly information about each case and how it is progressing.
Learn more about our professionals on the attorneys page of this website. View our videos page.
We invite you to perform an internet search on our firm or attorney's names, where you'll find even more about we are and our accomplishments. An author who has written a book on Stephen Sheller said "The Sheller firm is all over the internet!"
Contact us for a free, no obligation consultation
The attorneys at Sheller, P.C. provide free, no obligation initial consultations. If you or someone you know has a situation that may require legal help, please contact us immediately as there may time limits for some matters.
Fill out a confidential inquiry form below or call our toll-free number (800) 883-2299.