Sheller Appears on "Full Measure" TV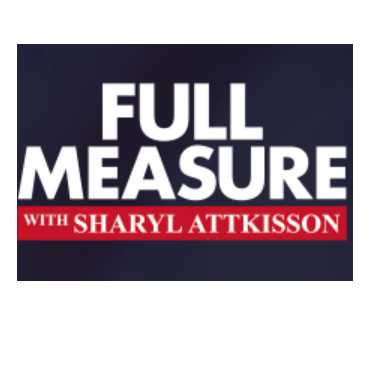 Attorney Stephen Sheller appeared on the television program "Full Measure' May 1, 2016 discussing Risperdal gynecomastia cases.
Sheller was interviewed by Sharyl Attkisson, who previously covered the Risperdal story with attorney Sheller for CBS news, in a video that has now been watched nearly 60,000 times on the CBS and Sheller YouTube channels.

Full Measure is the weekly Sunday news program focusing on investigative, original and accountability reporting. The host is Sharyl Attkisson, five-time Emmy Award winner and recipient of the Edward R. Murrow award for investigative reporting. For more information, go to www.FullMeasure.com.