Shellers Honored 2017 "Heroes of Liberty", National Liberty Museum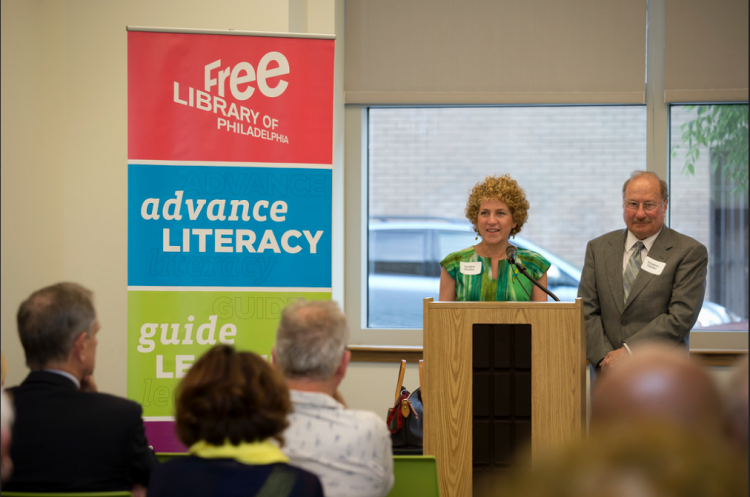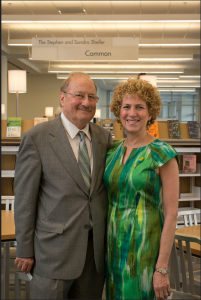 On October 7, 2017, Stephen and Sandra Sheller will be honored by the National Liberty Museum as their 2017 "Heroes of Liberty" at the Glass Auction & Gala. This event will support the NLM's education and outreach programs, something the Sheller's have both personally, and through their non-profit Sheller Family Foundation, has long supported. The Sheller Family Foundation is committed to improving the lives of Tri-State residents by addressing economic and social disparity. Examples of their philanthropy efforts include:
In 2009 The National Philanthropy Day Award
Current sponsors of the Young Heroes Program at Tanner Duckrey Elementary School, Stephen and Sandra Sheller has personally been involved, as well as through the Sheller Family Foundation, with a group of 4th graders' community projects. These projects include anti-gun violence campaigns and a petition for a new school playground.
As a mentor for Women of Tomorrow, Mentor & Scholarship Program, Sandra Sheller supports the organization's mission to "inspire, motivate and empower at-risk young women to live up to their full potential through a unique mentoring program with highly accomplished professional women and scholarship opportunities."