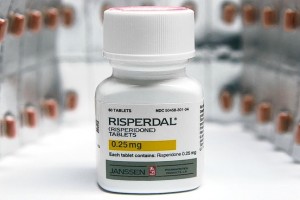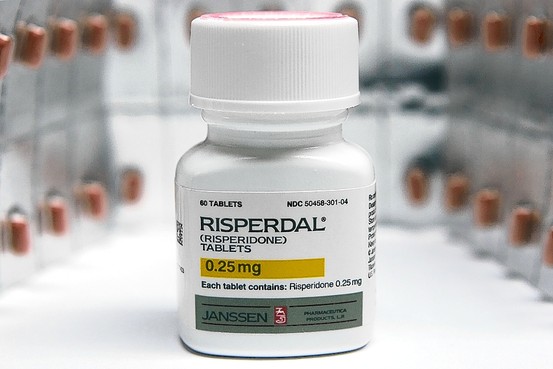 Sheller, P.C. law firm Risperdal cases continue, with trials beginning October, 2015.
From the daily newspaper The Legal Intelligencer:
"A second wave of trials in the Risperdal mass tort has been scheduled for October, and several more cases are gearing up for trials in the spring.
Two trials against Janssen Pharmaceuticals, the maker of the antipsychotic Risperdal, have been set to begin in October, and according to attorneys involved in the mass tort, pretrial discovery has begun in about 10 more cases. Trials in those cases have been tentatively set to begin in the spring."
The first Risperdal case in Philadelphia concluded with a $2.5 million verdict for the plaintiff, a young man who alleged he grew female-like breasts as a result of being prescribed the antipsychotic Risperdal.
More than 1,400 Risperdal cases are pending.
Link
http://www.thelegalintelligencer.com/id=1202735029531/More-Risperdal-Cases-Headed-to-Trial#ixzz3jwrery9M