Risperdal Verdicts Contested by Janssen, Plaintiffs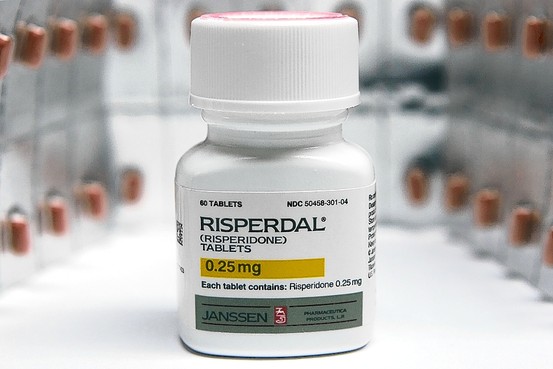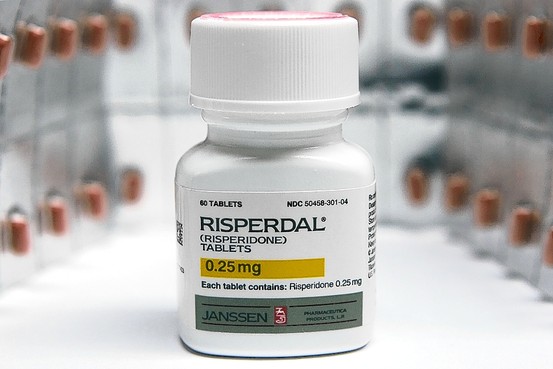 The Legal Intelligencer, Dec 23, 2015:
Janssen, Plaintiffs Sparring Over Risperdal Verdicts
In the wake of several Risperdal trials going to verdict this year, parties on both sides of the litigation are contesting the amounts juries awarded.
In recent post-trial filings in two Risperdal cases, Janssen Pharmaceuticals has argued the verdicts, both of which were over $1 million, should be reduced. The plaintiff in a third case—the most recent to come to a verdict—is also contesting the $500,000 award in that case, arguing the court erred in foreclosing any future damages award.
Plaintiff Timothy Stange, who was awarded the $500,000 Dec. 11, filed a post-trial motion Dec. 18, arguing the court should have given additional instructions regarding future damages.
Read more: http://www.thelegalintelligencer.com/id=1202745625211/Janssen-Plaintiffs-Sparring-Over-Risperdal-Verdicts#ixzz3vC82uwQn