In support The Sheller Center for Social Justice's mission, Stephen and Sandra Sheller have donated an additional $1.5 million to the Temple University Beasley School of Law.
The Center takes on social justice issues for underserved populations in Philadelphia and surrounding areas. Temple Law faculty and students tackle issues such as wage theft, cash bail reform, costs of juvenile incarceration, language access in the courts and detention of immigrant families at the Berks County Residential Center by partnering with city agencies and nonprofits. The Center has had tremendous success, positively effecting many lives over the last five years.
"We emphasize not only the approach of working in collaboration with communities but also teach students about advocacy work that falls outside of the traditional view of 'lawyering,'" say Professor Jennifer Lee, whose Social Justice Lawyering Clinic is housed at the center.
Temple Law Dean Gregory N. Mandel says the gift will also create an "endowed professorship in public interest law to support faculty research in areas of public interlay and social justice, and provide synergies between this work and the Sheller Center."
"This gift will have a ripple effect. The Sheller Center will be able to continue to engage students in assisting more individual clients and communities, and the work they do together will impact policies and change laws at the regional and national levels. But even more broadly than that, it will give life, in the next generation of lawyers, to a new vision of what lawyers can do to pursue social justice and our democratic ideals." – Dean Gregory N. Mandel, Temple Law
The Sheller Center for Social Justice was opened in 2013 with a $1.5 million gift from The Sheller Family Foundation.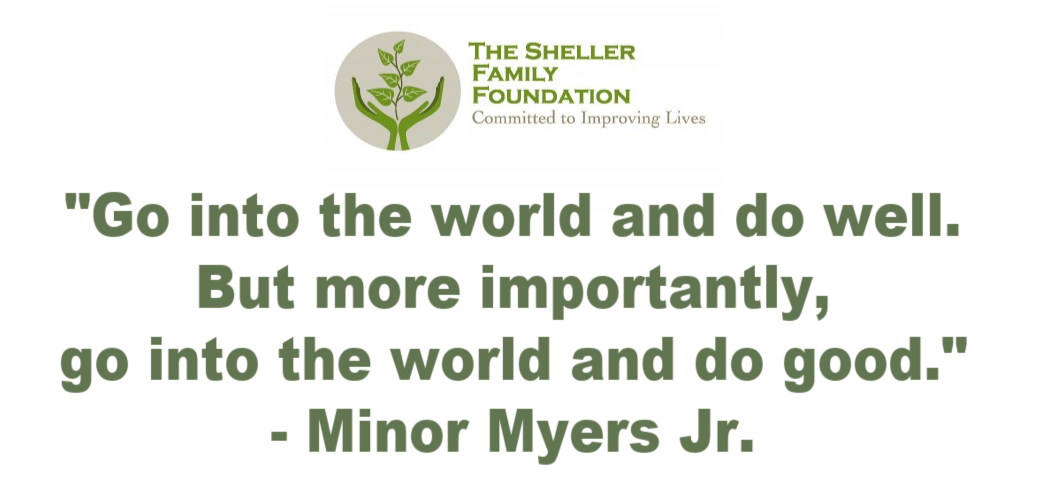 Read More:
Temple Law School Announces New Gift from Sheller Family Foundation, Temple Law Newsroom, Sept, 26, 2018
Philadelphia lawyer donates another $1.5M to Temple Law for social justice programs, Philadelphia Business Journal, September 27, 2018
New donation expands Sheller Center's resources, community reach, The Temple News, October 25, 2018