Sheller, P.C. attorneys are investigating the newer class of diabetes drugs following FDA warnings.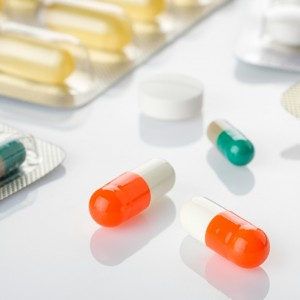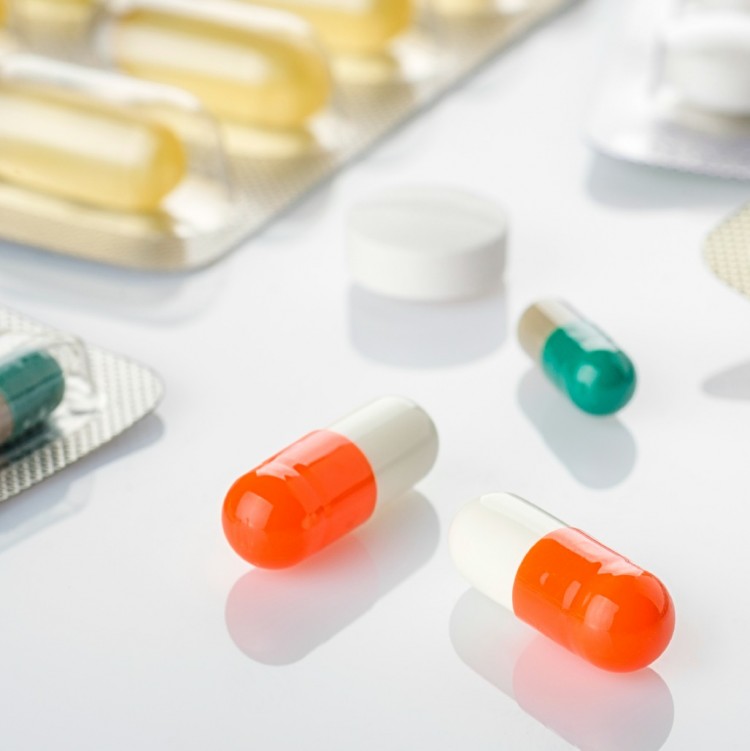 ABOUT THE DRUGS
Invokana (Invokamet) is a relatively new SGLT2 inhibitor diabetes drug that is intended to be used in combination with diet and exercise to improve glycemic control and lower blood sugar in adults with type 2 diabetes mellitus.  When untreated, type 2 diabetes can lead to serious problems, including blindness, nerve damage, kidney failure, heart disease, stroke, high blood pressure, and a range of other problems. Diabetes is the seventh leading cause of death in the U.S. SGLT2 inhibitors lower a person's blood sugar by causing the kidneys to remove it through the urine.
The new oral drugs belonging to a class known as SGLT2 inhibitors work by causing blood sugar to be secreted in the urine. 
The drugs that may pose a risk include:
Invokana – canagliflozin (Johnson & Johnson)

Farxiga – dapagliflozin (AstraZeneca)

Jardiance – empagliflozin (Lilly/Boehringer)

Invokamet – canagliflozin combined with metformin (Johnson & Johnson)

Xigduo XR – dapagliflozin combined with metformin (AstraZeneca)

Glyxambi – empagliflozin combined with linagliptin

 

(Lilly/Boehringer)
INDIVIDUALS WHO BELIEVE THEY HAVE BEEN HARMED BY ONE OF THESE DIABETES DRUGS SHOULD CONTACT OUR FIRM IMMEDIATELY BY CALLING 800-883-2299, OR SEND US AN INQUIRY FROM THE "CONTACT US" LINK.
FDA WARNING UPDATES 
September 10, 2015: FDA has strengthened the warning for the type 2 diabetes medicine canagliflozin (Invokana, Invokamet) related to the increased risk of bone fractures, and added new information about decreased bone mineral density.
Bone fractures have been seen in patients taking the type 2 diabetes medicine canagliflozin.
Fractures can occur as early as 12 weeks after starting canagliflozin.
Canagliflozin has also been linked to decreases in bone mineral density at the hip and lower spine.
The FDA also said that this new class of drugs may lead to ketoacidosis, a serious condition where the body produces high levels of blood acids called ketones.  The FDA has identified 20 cases of acidosis reported as diabetic ketoacidosis, ketoacidosis, or ketosis in patients treated with SGLT2 inhibitors between March 2013 to June 6, 2014.  It said all the affected patients required emergency room visits or hospitalization to treat the condition.  Since June 2014, the agency said it had continued to receive additional adverse event reports of diabetic ketoacidosis and ketoacidosis in patients treated with SGLT2 inhibitors.
The FDA warning also listed three combination type 2 diabetes treatments that include an SGLT2 drug as one of its two components, J&J's Invokamet, Xigduo XR from AstraZeneca and Lilly and Boehringer's Glyxambi. The agency said it is continuing to investigate this safety issue and will determine whether changes are needed in the prescribing information for this class of drugs.  While the FDA continues to monitor the situation, its European counterpart, the EMA, reported over 100 cases of ketoacidosis related to SGLT2 drugs. Like the cases in the U.S., the European cases were serious and most required hospitalization. 
Side Effects, Problems and Risks of Invokana (Invokamet) and Other SGLT2 Inhibitors
Sheller P.C. is investigating whether the manufacturers and marketers of SGLT2 inhibitors (such as Johnson & Johnson, Janssen Pharmaceuticals Inc., AstraZeneca & Lilly/Boehringer) failed to warn patients and physicians of the increased risks of kidney failure, heart attacks, strokes, other cardiovascular issues, and diabetic ketoacidosis.
Kidney failure 
Heart Attack 
Stroke
Diabetic Ketoacidosis 
Diabetic Ketoacidosis is a medical condition where high levels of ketones are produced in the body. Ketoacidosis can result in a patient suffering a diabetic coma, extended hospitalization and even death. Ketoacidosis develops when the body is unable to produce enough insulin, which insulin plays a major role in helping sugar (glucose) enter cells, and provides needed energy to the muscles and other tissues. Without enough insulin, the body breaks down fat as an alternative source of energy. This process produces a buildup of toxic acids in the bloodstream called ketones. Excess ketones result in ketoacidosis if untreated.
Symptoms of ketoacidosis are: frequent urination, extreme thirst, nausea, vomiting, abdominal pain, confusion.
Cardiovascular Events Were Known But Not Disclosed
In January 2013, there was a meeting of the FDA Endocrinologic and Metabolic Drugs Advisory Committee (EMDA), where representatives of Janssen Pharmaceuticals (drug maker Mitsubishi Tanabe's U.S. marketing partner) gave several presentations on the growth of Type 2 diabetes among the population, and its latest product, Invokana.  FDA Reviewer Dr. Hyon Kwon testified at the committee hearing that there was "an imbalance in early cardiovascular events" observed in a 4,300-subject study assessing the cardiovascular effects of Invokana.  FDA Biostatistician Dr. Mat Soukop testified that, in the first 30 days of use, patients who were taking Invokana had a 690% higher likelihood of suffering a cardiovascular event than the patients who were taking a placebo.  Nevertheless, the FDA gave approval for sales of Invokana, but on the condition that the company monitor its own product for adverse events.  Janssen was also ordered to conduct a "post-market" double-blind study in order to determine how many patients actually experienced Invokana heart attacks – and gave Johnson & Johnson's subsidiary four years in which to do it.  Sheller, P.C. is of the opinion that consumers should not have to wait until 2017 to be informed of the heightened cardiovascular risks associated with this "blockbuster" drug and believes this drug's most serious injury may ultimately be that it causes heart attacks and costs lives.
If you are currently taking Invokana or another SGLT2 inhibitor (such as Farxiga, Jardiance, or Glyxambia), and have any signs of kidney failure, heart problems, or ketoacidosis such as chest pain, dizziness, faintness, increased heart rate, increased pulmonary rate, difficulty breathing, hyperventilation, weakness, changes in urination, anorexia, nausea, vomiting, abdominal pain, confusion, lethargy and unusual fatigue or sleepiness, please seek immediate medical attention.  Do not stop or change your diabetes medicines without first talking to your medical provider, but be especially careful to take appropriate measures to monitor for signs of kidney issues, heart problems and acidosis, and immediately seek appropriate medical care if you have any concerns.
Sheller, P.C. attorneys will continue to monitor the latest news on this issue and is available for consulations with individuals who believe they may have been harmed by one of these drugs.  Call us at 800-883-2299 for a no obligation consultation.